These events are local to Gainesville, Florida and hosted by Gravel Cyclist.
For our full event calendar – rides and races throughout the USA and elsewhere on the planet, please visit the Calendar link at the top of this page.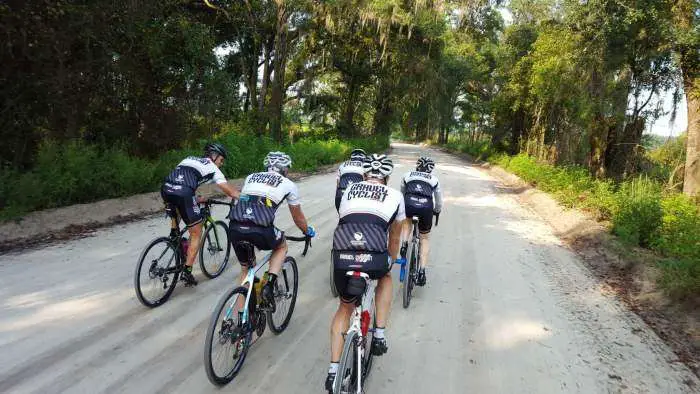 Other great events local to Gainesville / Ocala, hosted by Big Head Todd (friend of the G.C. crew) and Rusty of the G.C. crew.